Martin Dwyer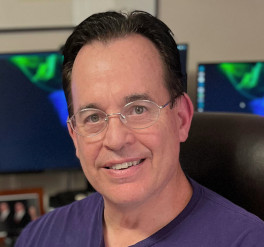 Founder and CEO Martin Dwyer is a proven leader and innovator in the business world. His background includes, among other things, over ten years in senior leadership of Fortune 100 companies. Martin has his Masters degree in Information Technology with emphasis in Software Engineering.
While consulting for GoDaddy in 2016, seeing a need for reliable development resources, his focus shifted entirely to software development, with an emphasis in web development.
Reach out to Martin on LinkedIn Read more about Martin, his background, and some of his latest projects at his Curriculum Vitae site.